Kapok Institute: 6 companies adopt ISO innovation management
Companies today are at a complete loss as to how to keep their business attractive and profitable in such a fickle environment. Therefore, ISO 56002, an innovation management standard, was launched. "We have more than 100 companies in Brazil seeking to understand the applicability and benefits of the ISO innovation management system.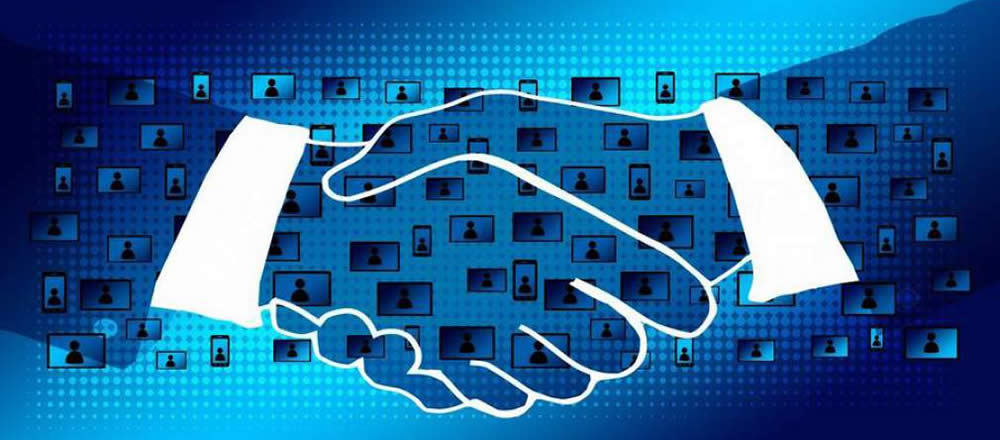 This shows that Brazil is attuned to the best innovation management practices in the world," explains Alexandre Pierro, founding partner of Palas. In June 2020, Alexandre was a speaker at the 7th Kapok Institute Innovation Table, with ISO 56002 theme. He believes that the greatest advantage of the implementation process of this standard is to transform ideas into results. "We see many companies with sophisticated innovation labs, generating great ideas, but that, for lack of well-defined processes, end up never leaving the paper. With ISO 56002, ideas are taken seriously. We put creativity on the invoice," emphasizes Pierro. A total of six Brazilian companies have already adopted ISO 56002: MZF4, CSI Locações, PALAS, Atento, Stefanini and Messer Gases.
Read the article published by IPNews Portal.
(Thauani Simione, Kapok Institute intern)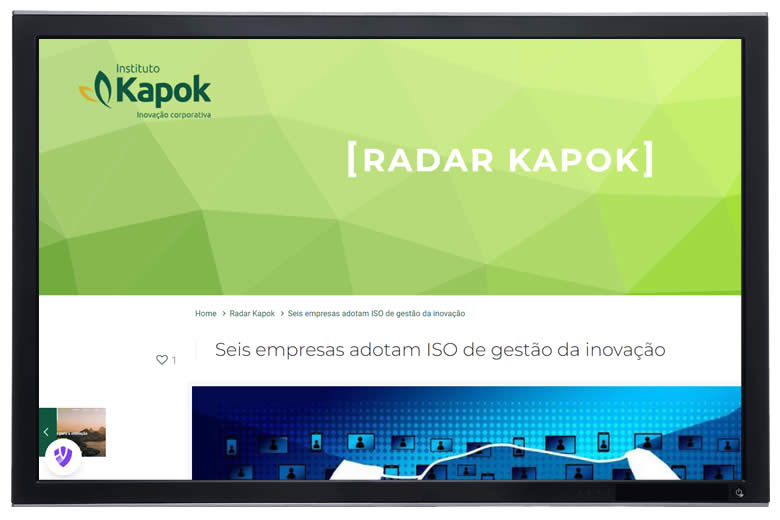 Published in Radar Kapok on November 8th, 2021:
institutokapok.org/radar-kapok/seis-empresas-adotam-iso-de-gestao-da-inovacao
https://mzf4.com/wp-content/uploads/2022/12/news-mzf4-kapok1.jpg
300
384
Junior Parollo
https://mzf4.com.br/wp-content/uploads/2019/03/logo-MZF4.png
Junior Parollo
2021-11-08 18:00:05
2023-07-25 17:50:11
Kapok Institute: 6 companies adopt ISO innovation management